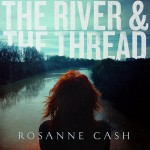 As always, it's tough to narrow it down to only 10… my list could change day to day, especially as the more recent releases "settle in."  Rosanne's album has held firm for the whole year. I've always been a fan but husband John Leventhal's guitar and songwriting contributions make this a masterpiece, in my humble opinion. I love Sturgill Simpson's work and I applaud his success and Grammy nod but I wasn't knocked out by his psychedelic experiments, so he's in the bottom 5.
Honorable mentions…
Cory Branan – The No-Hit Wonder
The Earls Of Leicester –The Earls of Leicester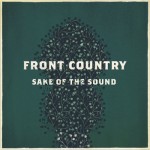 Front Country – Sake Of The Sound

Hiss Golden Messenger – Lateness of Dancers
Hurray For The Riff Raff – Small Town Heroes
Cahalen Morrison & Country Hammer – The Flower of Muscle Shoals
Doug Paisley – Strong Feelings

Freight Train Boogie Show #281 (Best of 2014) podcast
Happy holidays!
Bill Frater
Twitter: @Fratrain
Flipboard: Americana Boogie Music